10 000 m2
Production area
Dubiel Vitrum was established in 1982 in Poland as a family-run business. Today it is a modern glass processing manufacturer that specializes in the production of mirrors, glass interior components, and flat glass processing for architecture and construction purposes - producing safety glass. 
The 10 000 m2 facility is equipped with state-of-the-art glass processing machines, a flat and bent tempered glass production furnace, a modern laminated glass line with PVB film, and printing machines capable of printing on glass and film. The company collaborates with building supply stores, equipment showrooms, furniture and interior component manufacturers, glass architectural installers and constructions, locksmiths and craftsmen, steel construction plants, and other glass processing plants. We value innovation and are eager to tackle challenging projects, through trial and error to create a product that meets its intended purpose.
Quality first
By using the highest quality materials and rigorous production standards, we create reliable products that meet the necessary European standards.
Experience
We have been continuously producing since 1982, always taking steps to improve the processes that determine the quality of our products.
Technology
Our manufacturing operations have been continuously active, with a steadfast commitment to refining the processes that drive the capabilities and quality.
Cooperation
Many years of cooperation with domestic and foreign recipients has set us high requirements as to the quality, customer service and terms of order fulfillment.
Customization
A wide range of machinery, knowledge of industry trends and customer needs allows us to create products that meet all expectations and specifications.
Family tradition
We are more than a manufacturer. As a multi-generational, family-run business, we place a high value on building genuine long-lasting partnerships.
Catalog
Download the catalog
and acquaint yourself with our products
and possibilities.
Download PDF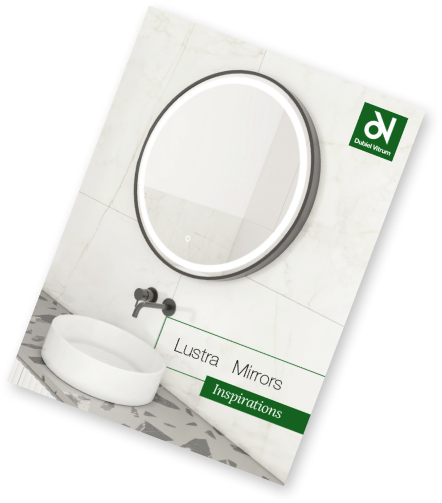 We are glad to help you and present our fruits of labor.
If you have any questions about the products, sale, business cooperation or other, please don't hesitate to contact us.